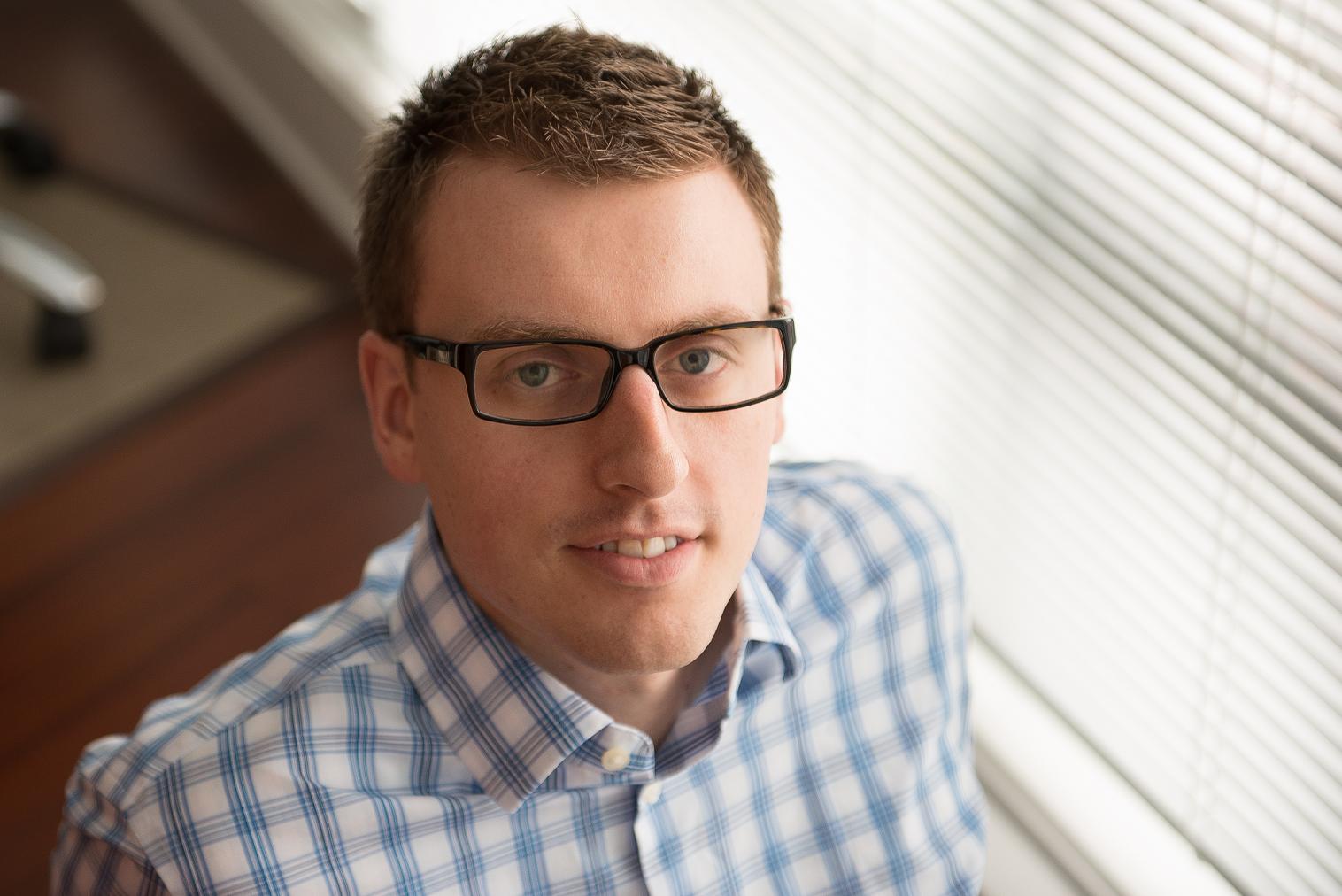 Hello!
I'm Matt. I am a Game Programmer working out of Vancouver, British Columbia, Canada. I've been doing this for over 10 years now, and over that time I've had the chance to work on some amazing projects! I helped develop the online lobby systems used across almost every EA Sports title. I helped architect and create the Flash frontend systems used by Radical Entertainment on multiple shipped titles (and a few cancelled ones). I also lead both the Frontend and Mission programmers on Prototype 1 and 2 respectively.
In 2012 I left Radical Entertainment to help build a new studio in Vancouver: Digital Scapes. Starting with just 3 people, we (more-than) doubled in size within the first year! Funded by Techland, the studio behind Dead Island, we developed a special PVP "be the zombie" game mode for the game Dying Light, released in early 2015.
Currently I work for Microsoft at The Coalition creating Gears of War!
In my spare time I program even more!  I love making small 2D games where I can take the role of Designer and Technical Director. Sometimes I even play Artist. Most of these projects are open source, so I hope to find the time and place to share some of that work on this website. Check out my most recently released indie games on itch.io!